29th July
Trafford Hall
near
Cheshire

Had to play this one as a four piece as Martin Keyboards was away sunning his pathetically pale body . However, still managed to come through with flying colours , must have been my mind blowing drum solo!

Received this back from Phil the brides Father via our agents for the night .Warble Entertainment-


The band arrived promptly as arranged, set up quietly, and were flexible with start times for each of their two 60 minute sets. They played great music, entertained and kept us dancing to all the usual favourites! Helpful, polite and perfect for us & our wedding guests. Thanks guys!
Cheshire wedding bands
top pick superfuzz
27th July 2013 Helen and Chris Wedding party.
Wood Hall , near Wetherby .
We've been booked for a number of wedding parties lately where the lucky bride and groom have been married in Barbados. I can only surmise that they must be very busy out there . Now,when I'm on my sun bed, the last thing I need is confetti in my Pina callarda or the sound of 'here comes the bride whilst trying listening to Van Halen through my ear phones .Come on guys, get married in rainy Olde England and spend all your cash on the friends and family you never see , you know it makes sense !
Superfuzz top choice of yorkshire wedding bands
30/07/2013 Igus Group
Silverstone race track -
Chapmans retirement party
A Tuesday night is a strange night for a party. A retiring Mr Chapman reminded everyone he expected them at their desks the following morning , which seemed a funny way of encouraging a party atmosphere . Hats off to Chapmans German boss who entertained the amassed throng with " Sex Bomb , My way and Ain't no sunshine when you ve gone" ; sung with a Bavarian accent with lyrics adapted to include the word Chapman at every opportunity , Huh ? Here is me and Martin posing by some of the sporty cars , think I might buy one .
Choose one of the best function bands on the scene , go for Superfuzz
01/08/2013
RAF Benson
Summer Ball Haiwian night
All looked good for this summer ball held in the Helicopter hanger at RAF Benson
A cocktail bar kept the drinks flowing and we kept them dancing . Thanks to Jess for getting up and singing Mr Brightside with us. Events for the forces can be a bit raucous , this one passed off peacefully, except for the final 10 mins when Jess got a shard of glass stuck in her foot , ouch , keep your shoes on girls !
oford wedding bands top band Superfuzz
03/08
Rufford Country Park
, Sean and Trudie
Wedding
Warning - Too many
Kids can kill your wedding
.
Trying to please your friends by inviting their children does no one any favours . Firstly the children get tired about 9 pm . Mums and Dads can't enjoy themselves and have a few drinks and thirdly the only thing they will dance too is Wigfield and the Macarreena. Arghhh .
The Bride and Groom sung our praises at the end and we vanished into the night to the sound of the cha cha slide ----- criss cross , everyboby clap your hands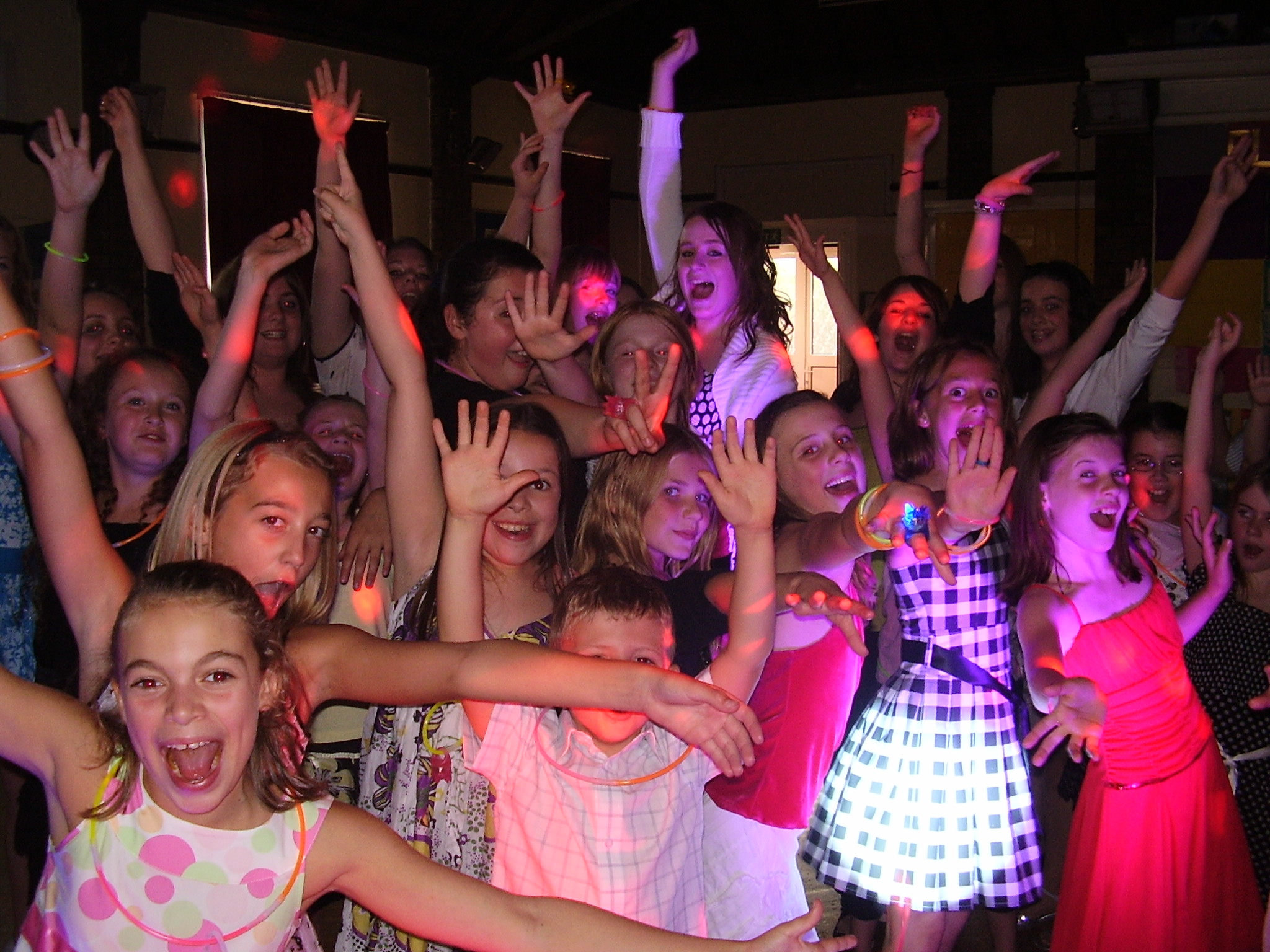 Superfuzz wedding band for hire in Nottingham
10/08/ 2013
Ed and Kerri's wedding ,
Newhaven, Derbyshire
A massive marquee greeted us upon arrival and an absolutely huge wedding . Hundreds of guests ! How does someone become so popular. I would struggle to fill a small bedroom with my friends. It's hard to have friends when you are so god-damn handsome.Jealousy is a horrible trait. As Lady Ga ga said " I was born this way" !
Carlos the DJ managed to play half our set before we entered the fray despite me giving him our set list .
But hats off to everyone for joining in at the end for our couple and well done to Archie for cajoling them into singing . There s nothing like getting amongst the crowd , Lets be avin yer !