Friday 28th June , Twycross zoo ,wedding.
A wedding at Twycross zoo , who came up with that brilliant idea ?How many brides dance the night away in the presence of a beautiful snow leopard ?We had a great time and this venue certainly offered something very different. The snow leopards particularly enjoyed , Tiger feet , Love cats and little lion man. They hated Hound dog , puppy lover and who let the dogs out , er sorry .
http://www.superfuzz.co.uk/leicester%20function%20band.html
Rufford MIll 29th June2013
A 3 pm arrival ,acoustic set and 2 x 1 hour sets certainly made for a very long but very enjoyable day.
The guest were in high spirits from the off and bopped around non stop. The happy couple seemed to have their own version of Bez from the Happy Mondays.He certainly kept the party going . Especially loved his dance with the brides wheel chair bound Grandmother who was whizzed around the dance floor at top speed. The evening ended with the groom and Bez in what can only described as the missionary position.
Hats off to you party lovin nutters !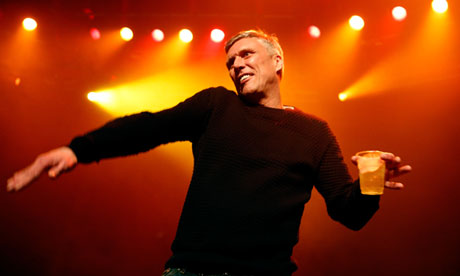 http://www.superfuzz.co.uk/nottingham%20wedding%20function%20%20band.html